P5
Welcome to P5. We are the greatest class in the school!
Latest Photographs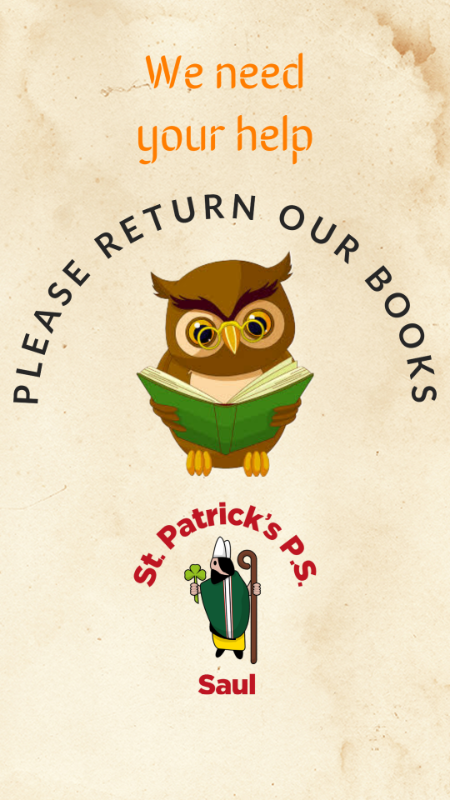 Our latest word millionaire - James
Double word millionaire Aoibhlinn
Mrs Sealey & Aoibhlinn
Conchúr, Elise, Callum
Ava, Abigail, Adam
Ilse, Jessica, Lacey
Michael, Cathal
Lorcan, Anna, Evalyn
Aodhan, Niamh, Logan
Matthew, Maggie, Ellen
GOLD - Coen P6
GOLD - Holly P4
Primary 7
Primary 6
Primary 5
Primary 4
Primary 3
Primary 2
Primary 1
Manus & Oisin - Word Millionaires!
Manus P7
Leah P6
Lucas, Riley, Aoibhlinn, Aoibhin P5
Donnchadh, Daniel, Iona P4
St Patrick's Primary School, Saul, 16 St Patrick's Rd, Downpatrick BT30 7JG Phone: 028 4461 4145